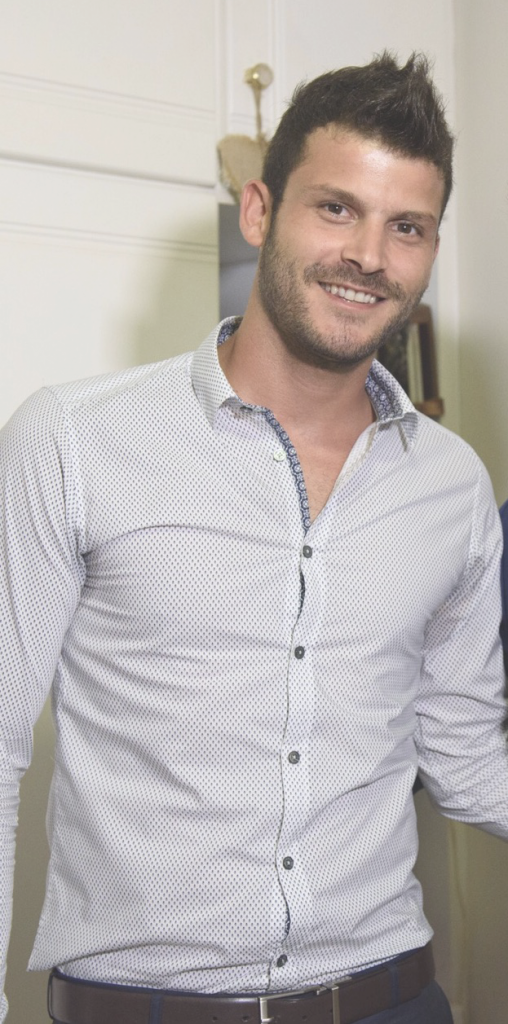 My name is Ilias Benetos! I was born in November 1987 on the island of Chios in Greece. I have Greek citizenship but at the same time I am an American citizen. From a child, I love sports, games, computers and everything related to them. At the age of 8, I got my first computer. I will never forget the joy I felt as soon as I got it in my hands (In 1 week it did not work). That was the beginning of my "madness" with computers. By finishing school I decided to make my dream come true and deal with Information Technology. I studied in the Department of Applied Informatics in Management and Economics of ATEI of Patra. In the last year of my studies, as part of my diploma thesis, I made a "browser game". That's it!!! I now knew what I wanted to do for the rest of my life .. Coding!!!
After completing my studies and my military service, I started working in a technical computer shop and I took over my first projects that mainly concerned websites and web applications as required by the customer. In recent years I have been working with New York-based companies and therefore our clientele is international. Until today I have seen and worked on open source platforms like (Joomla, prestashop, drupal). What surprised me and not unjustly was WordPress.
Wordpress is the ultimate tool to build a website, but for most customizations according to customer needs, we are continually improving and processing the WP source code. Here the themes and plugins come to life. I've used infinite plugins and themes in my client projects. Unfortunately, there are a lot of badly coded with missing features plugins/themes, and that always aroused me.
My passion and love for programming have prompted me to create the name iBen. Build plugin and themes for WordPress for developers like me.
I hope through my job to be able to help you and solve your problems for problems you encounter when implementing your own projects.
I'm thinking like you!
Friendly,
Ilias Benetos